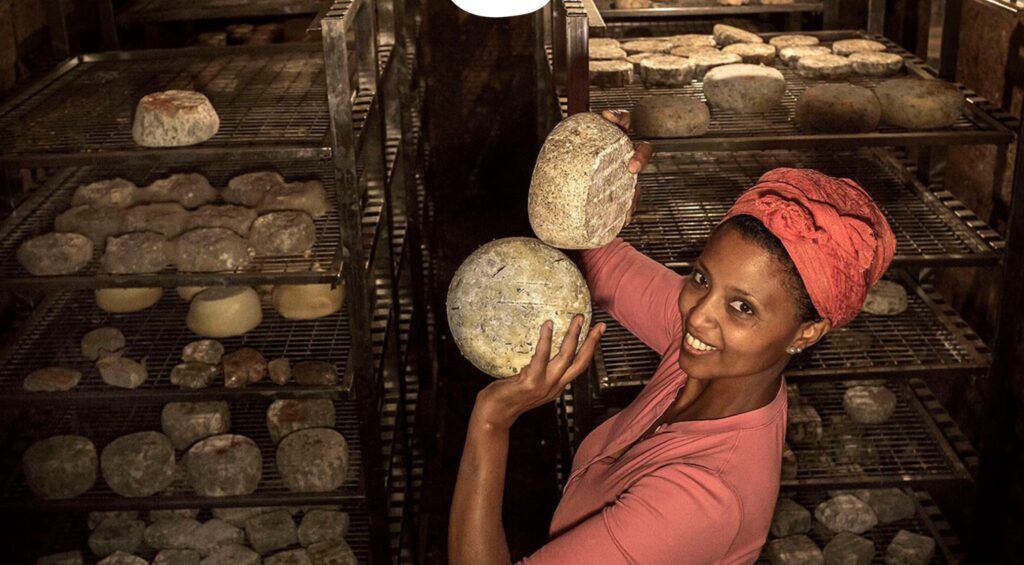 Fersental – The 42-year-old Ethiopian farm entrepreneur Agitu Gudeta Ideo, who fled her homeland ten years ago due to political persecution was found dead.
As the online edition of the Trentino daily newspaper "L'Adige" reports, the body of the 42-year-old was discovered late on Tuesday afternoon in her house in Maso Villata in the Gereut (Frassilongo) fraction in Fersental.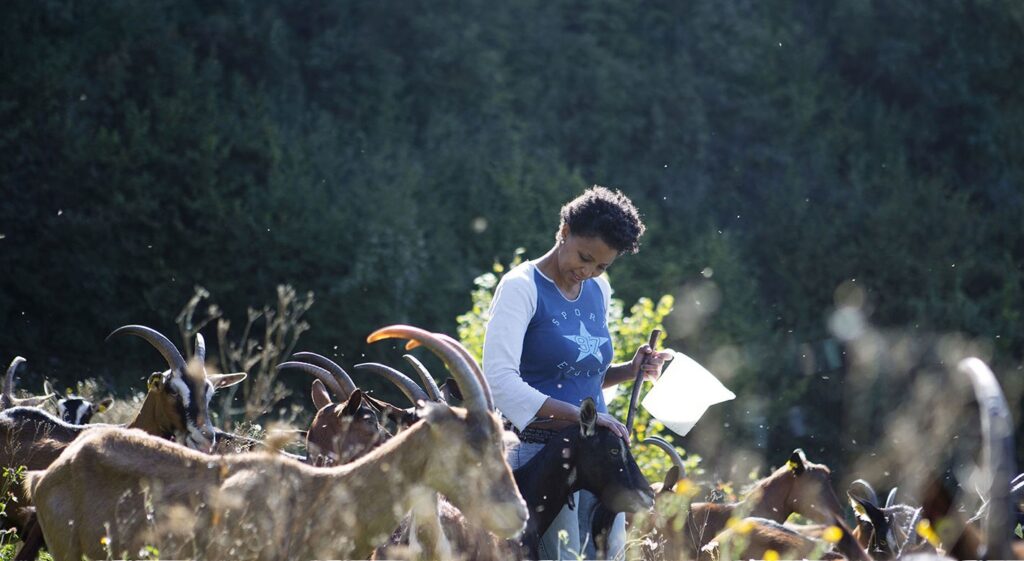 After fleeing from Ethiopia, Agitu Gudeta Ideo found a new home in the Fersental, Italy. The extremely hard-working cheese farmer, who is considered an example of successful integration, gradually built up a flourishing business – "La Capra Felice". Because of her economic success and because she had fought with tenacious passion for a fairer world, Agitu Gudeta Ideo had received numerous prizes and awards.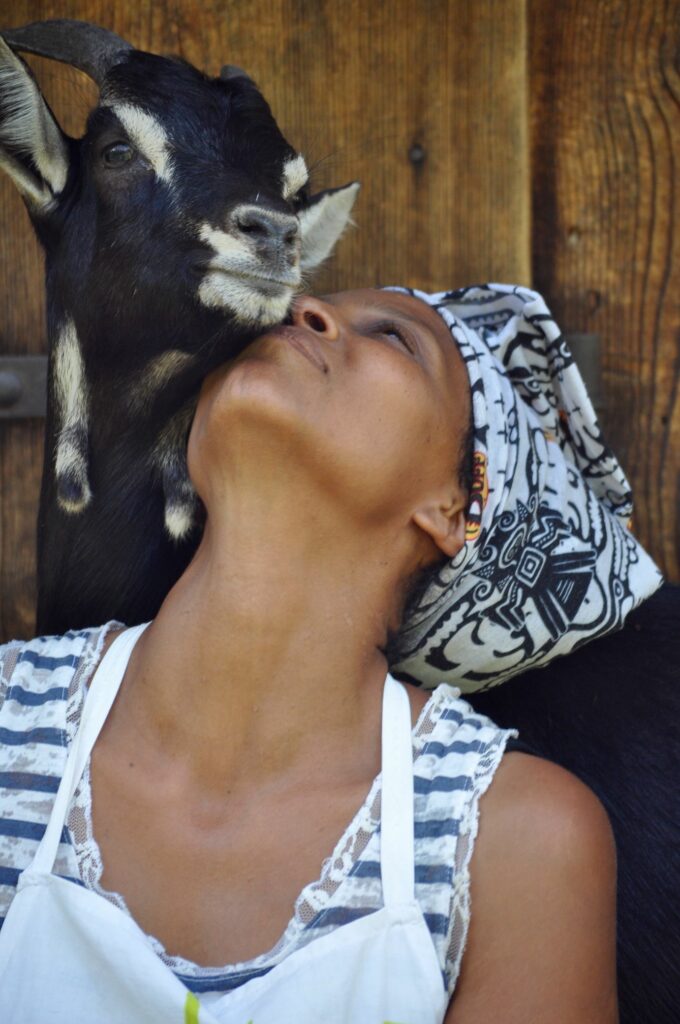 She was selling her quality products in her own farm shop, in a shop in Trento and in Bolzano. However, the 42-year-old didn't only have friends in the valley. Two years ago, Agitu Gudeta Ideo fell victim to racist threats. The attacker was sentenced to nine months imprisonment by a court in Trento.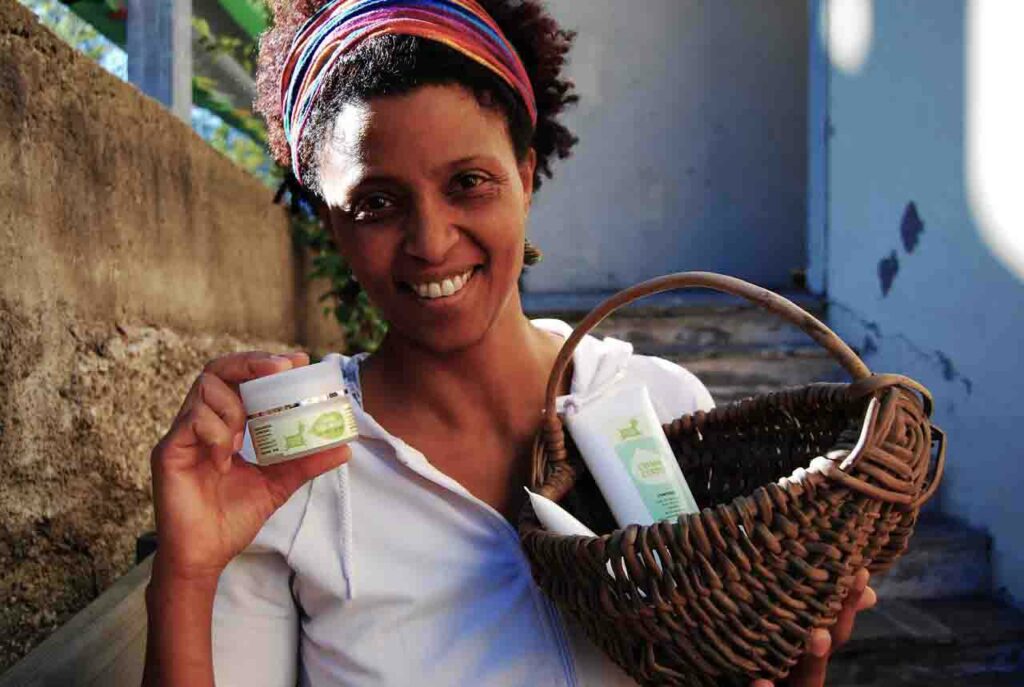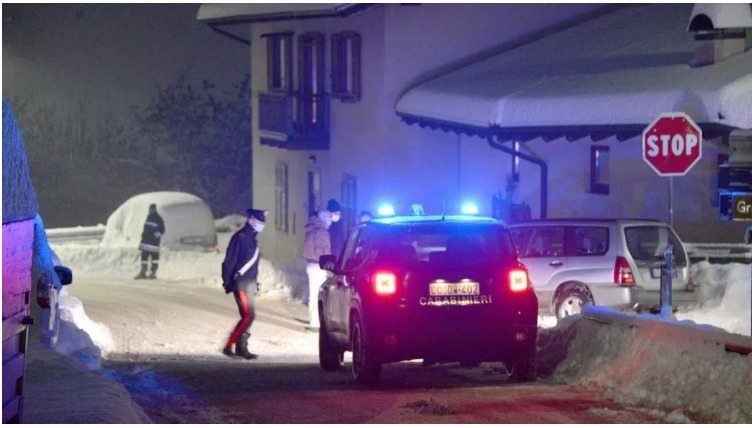 Source: L'Adige