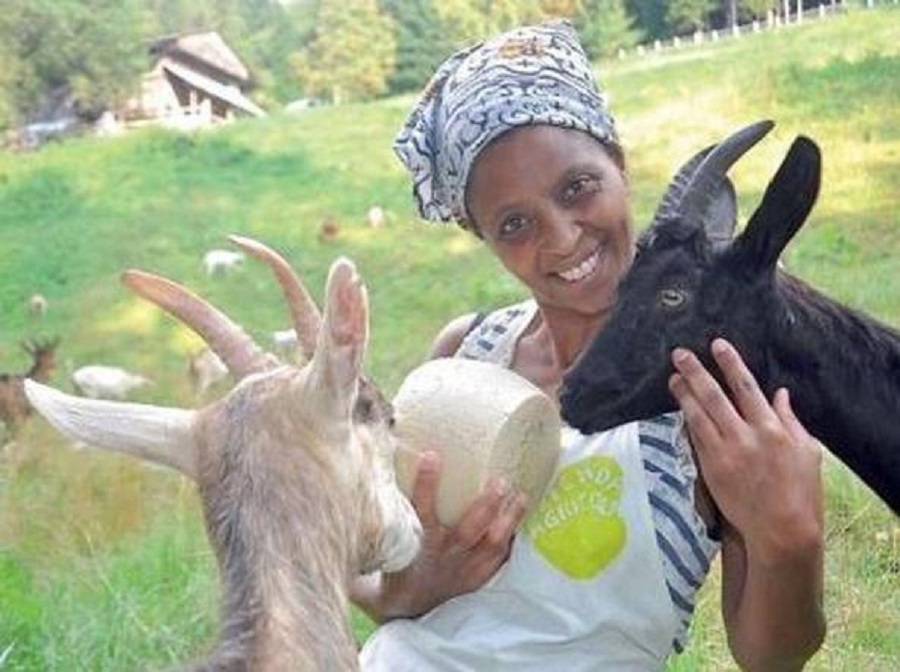 Suspect arrested
According to the Ansa news agency, an African employee who works for her is the suspect. There was a recent argument with the 32-year-old man from Ghana – Adams Suleimani. He is said to have confessed to the crime in the night. Apparently, there was a dispute over money. The Agitu was killed with a hammer.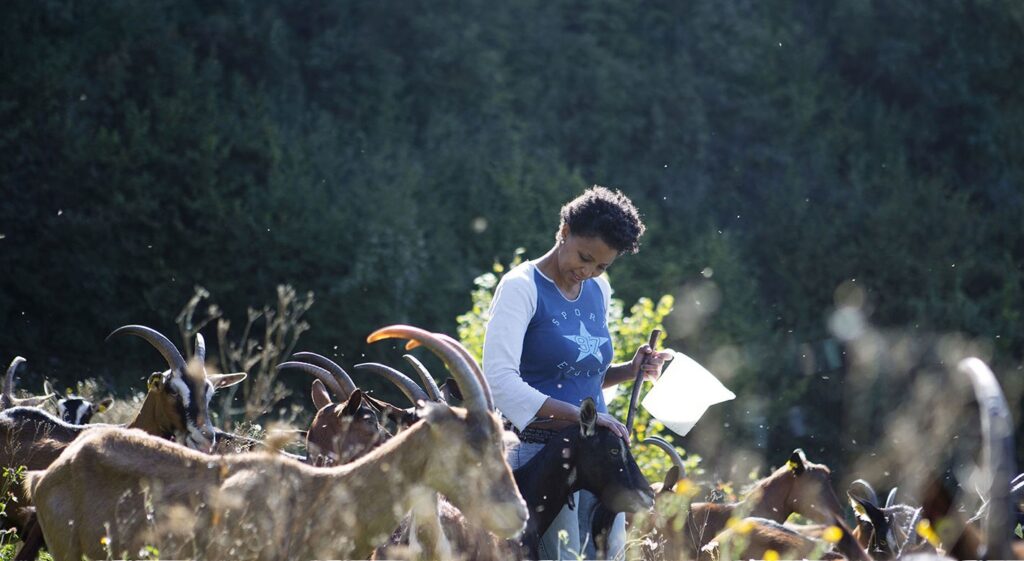 At the age of 18, Gudeta studied sociology in Rome thanks to a scholarship. During her vacation, she discovered Trentino and fell in love with its wonderful landscape. After completing her studies, the woman returned to her native Ethiopia.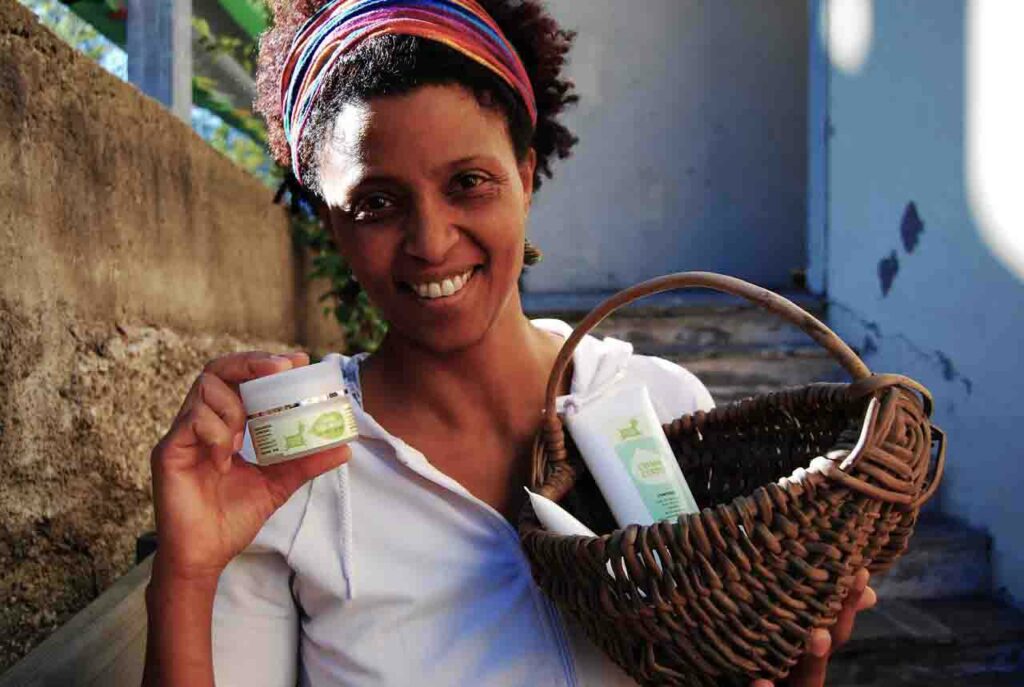 An arrest warrant was issued for her work alongside the farmers in the Mojo region, 70 kilometers from the capital Addis Ababa, for resisting land grabbing by foreign companies and the brutal expropriation campaigns of her own government. Gudeta had to flee and returned to Italy to start breeding Mochena goats in Trentino, goats which could be kept outdoors all year round, which makes them particularly suitable for sustainable agriculture. Gudeta was recognized by the Slow Food movement for her commitment to mountain farming.
Source: Tiroler Tageszeitung